Six Years
Six years have passed now since my dad was killed, and the tears still come easily. I've come to terms with the fact that nothing I will ever say or do can ever make it hurt less, I just have to let it be what it is. He comes up all the time, my Daddy. People want to know why I'm so neurotic about crossing the street carefully, or why I am so involved with different "sorts" of people. And so I tell it… over and over, "my dad was killed by a hit and run driver while walking across the street in Fort Worth." I don't like crying in public, but that pain never loses its power.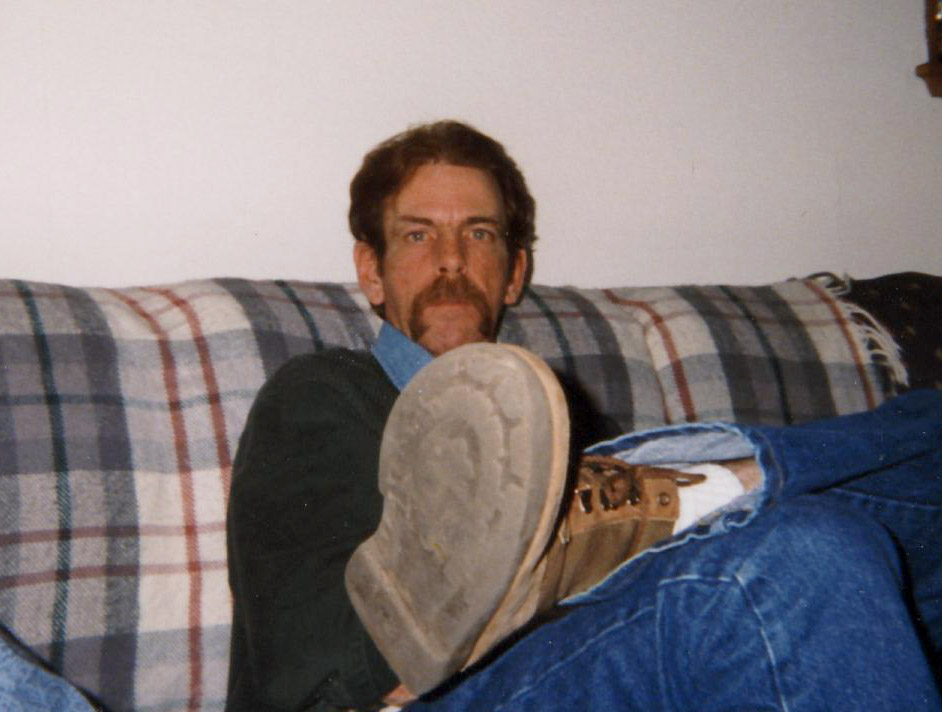 There's a race of men that don't fit in,

A race that can't stay still;

So they break the hearts of kith and kin,

And they roam the world at will.

They range the field and they rove the flood,

And they climb the mountain's crest;

Theirs is the curse of the gypsy blood,

And they don't know how to rest.
~Robert Service, from "The Men that Don't Fit in"
Annabel and I make up games about the sounds cars make, and what to listen for – she loves holding my hand, and keeping me safe. I am so happy we have each other, and that we never forget where we come from and where we are now. Life really is amazing, after all – even the painful moments that reveal the depth of our love and suffering.