Happy New Blog for 2012!
There are a lot of changes happening around here, including a brand-spanking new wordpress blog! I have meant to make the switch from blogspot for awhile now, and the new year was just the kick in the ass I needed to get going. I love all of the fun plugins available for wordpress, and the management system is way more slick! Plus, it seems even more important than ever these days… to be in complete possession of my own content. I do whatever I want on my own server. Muah!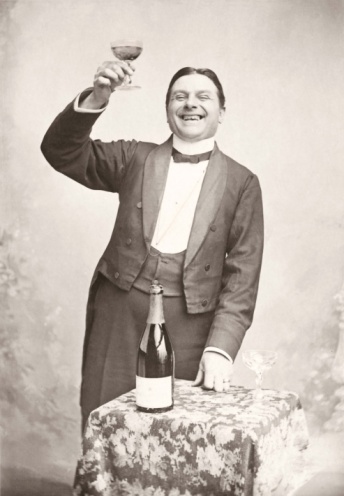 May your 2012 be full of happiness & joy, and free from censorship!