3rd Annual Warm Heads, Happy Hearts
Now that INDIE RENO is over & done (and was a raging success!! yeah!!) it is time for me to focus on my winter time projects!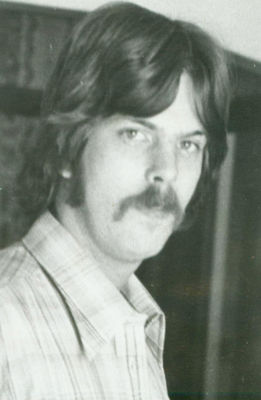 For the 3rd year in a row, I will be walking around downtown Reno handing out handmade hats to the homeless men, women and children in our community. I do this in memory of my daddy Tom, a much-loved homeless wanderer, who was tragically killed in a hit and run accident in January of 2006.
Won't you help, and let someone in the streets know that you care? We are all in this together.
Make and send in* handmade hats, scarves, mittens, etc… anything you can think to make, that would warm up someone's heart on a cold winter night. I will distribute them here in Reno, Nevada and send a box full to Forth Worth, Texas – where my dad traveled to often, and was killed. The women working with the Presbyterian Night Shelter in Fort Worth were instrumental in helping me retrieve my dad's belongings, and I will always be grateful for their kindness.
Free Patterns Available Online
If you're swamped for time, you can also make monetary donations to either of the two charities I'm supporting by visiting their websites online.
You could start a program like this in your own community, too! When I hand out hats, I just walk around outside the mission with a box that clearly says FREE HATS on all sides. Everyone loves a girl with a box of free hats.